Schindler HXpress
Schindler HXpress modernizes your older hydraulic elevators to meet your specific needs. We focus on what is essential, quickly and quietly.
Enhance your elevator's performance, reliability and safety beyond its original specifications with a complete Schindler HXpress hydraulic modernization.
Schindler HXpress modernization benefits include:
Improved performance and reliability
Increased safety and code compliance
Pleasing aesthetics
Fast installation and superior service.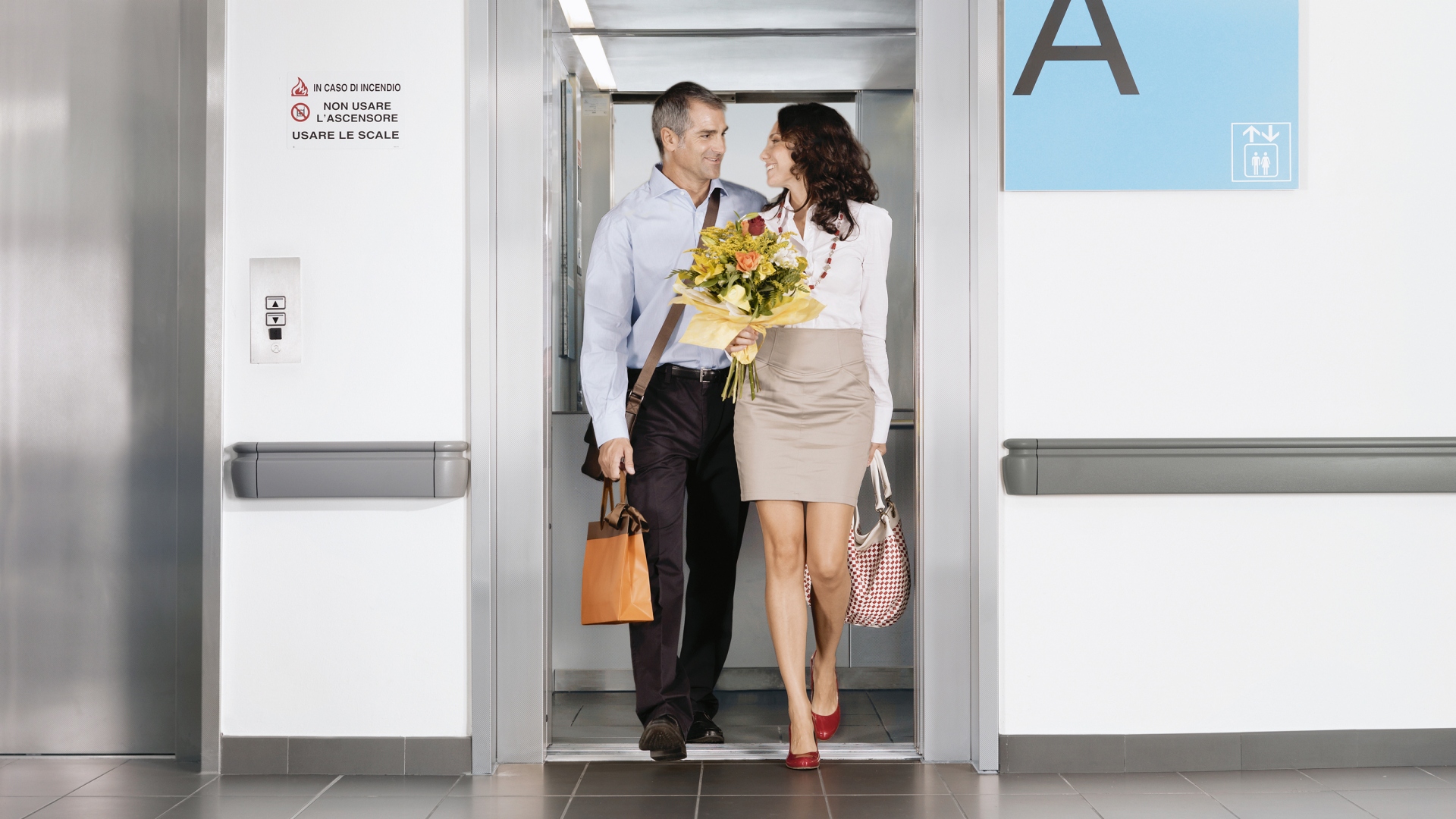 HXpress standard package
Schindler Miconic® controller
Door operator
Interlocks, closers and assembly
Hall fixtures and car station
Hoistway and machine room wiring
Soft Start line starter
Progard® L light curtains
Car top maintenance station
Floor leveling system
Battery lowering unit
Safety components
Schindler Ahead service
Available options
Submersible power unit with hush kit noise suppressor
Oil cooler
Tank heater
Card reader provisions